Electrical Repair Services in Las Vegas, NEVADA
Have Lights Will Travel provides professional home electrical repairs in Reno and Las Vegas, Nevada. For over 35 years, we've specialized in residential electrical services for local residents. Our electricians are fully equipped to help you with your electrical repair needs.
Residential Electricians Serving LAs Vegas & Reno, NV
Our highly trained and licensed residential electricians are ready to help. We're fully equipped for any home electrical repair needs you may have.
Some of the common repair services for homes we provide include:
Outlets & Switches
Circuit Breakers
Ceiling and Bathroom Fans
Light Switches and Fixtures
Security Systems
Signs You Need Electrical Repair
Knowing when an electrical repair is necessary in your Las Vegas home is of utmost importance. Having access to electricity is integral to modern life; electrical problems can lead to safety hazards and other complications if left unaddressed, resulting in costly repairs later on. Electrical malfunctions can disrupt daily activities of the household. For this reason, it is best practice to catch electrical issues early and address them before they become more severe.
Some signs that electrical repair is needed may include
Overloaded Circuits
Flickering
Sparks
Burning Smell
If you smell anything reminiscent of burning plastic near electrical components, shutting off power and calling an electrician immediately is strongly recommended. If your electrical components are showing signs of malfunctioning or not functioning, don't delay – contact Have Lights Will Travel right away to ensure electrical safety in your home with our emergency electrical services.
Don't need repair or recently had a repair? Regular maintenance of electrical systems can also help prevent major electrical repair work in the long run, ultimately leading to cost savings.
---
Contact us online today for your home electrical repair needs, or get in touch with us at 702-983-2800.
---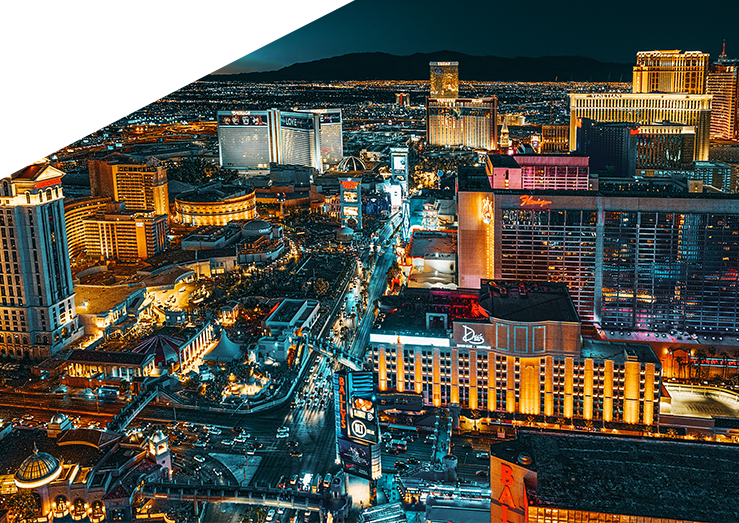 Why Hire a Professional for Your Home Electrical Repairs?
Time: If you're not a licensed electrician, understanding how to repair your home's electrical outlets, circuits or panels will require research. This may mean sifting through hours of online tutorials, asking friends or family members, or other means of trying to gain basic knowledge. All of this has to be done before you even get to the repair itself. Not to mention, if you do it wrong the first time, you're back to square one.
Cost: Attempting to repair your outlets, panels, circuits or other home electrical can cost you more than time. Improperly repairing your home's electrical can mean much higher out-of-pocket costs than you were expecting. So, why not get it right the first time? Hire a professional electrician at Have Lights Will Travel.
Safety: This is a biggie. Home electrical repairs can be dangerous. If you don't know what you're doing, you're jeopardizing your family's safety to save a couple bucks. You're also putting your home at risk if an improperly repaired electrical causes a fire. Yikes, right? Do yourself a favor. Hire a professional electrician at Have Lights Will Travel.
Why Choose Us for Your Home Electrical Repairs
Our electrical company is well established in Reno and Las Vegas. We have a reputation for timely and high-quality electrical repair work. We're committed to offering superior customer service, including:
First-in-class Customer Service
Free Estimates
Satisfaction Guaranteed
Free Home Inspections
Friendly & Dependable Service
Proven Record of Success GLOWING REVIEWS

"We had a walk-through done of our warehouse. We lighting and track lighting issues. HLWT came out and replaced, troubleshot, and repaired everything we needed in one trip. That's how it's done, people! Huge shoutout to these guys!"

- Yvette W.

"Great experience! Everyone I came in contact with had excellent customer service and communication. Great job and was on time. Would recommend them and use again!"

- Tracy H.

"Have Lights Will Travel did a great job. Tthey brought all the right equipment to get the job done quickly and efficiently. Thank you HLWT!"

- Barbara R.

"Raul has helped me with my lighting for years and his communication and workmanship are outstanding!"

- Francis T.

"Our company has used HLWT for 20 years. We had old fluorescent fixtures switched out to LED tubes and WOW what a difference it made. The staff is very efficient, clean, and willing to work within our budget. Highly recommend this very professional team of "

- Rick G.

"Super great, excellent service with top-notch friendly staff."

- Taz M.

"Best lighting company I have ever dealt with! Great products and service."

- Kyle E.

"Tech has shown up at the right address and is working on my lighting issues now. Thank you for being professional. I will use you in the future with my south lake Tahoe business. Keep up the good work."

- Carey S.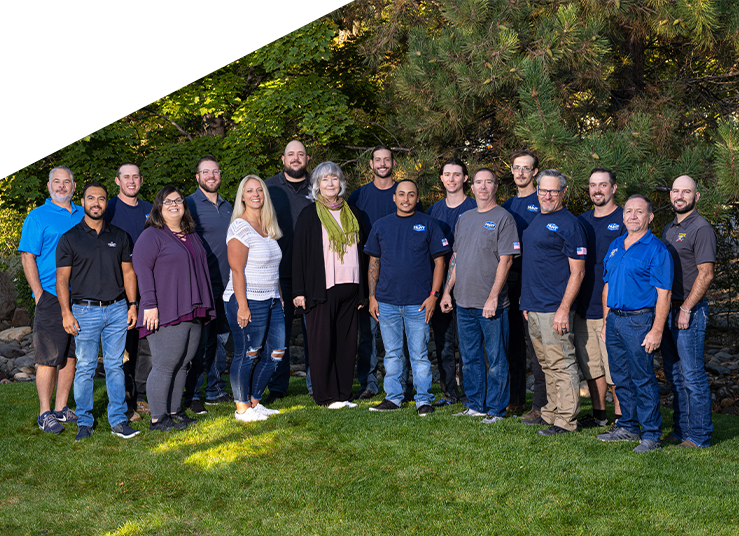 Have Questions? We Have Answers