Electrical Services for New Construction & Remodels in Reno & Las Vegas
Providing Electrical Work for Remodeling & New Construction in Reno & Los Vegas
At HLWT- Lighting, Electrical and Signs, our Reno and Las Vegas teams provides a vast array of electrical services for home and business owners who need electrical for newly constructed buildings or remodels of existing structures. Our electricians are NALMCO certified and perform each job with the same level of detail and care. From simple services such as upgrading electrical outlets to entire home wiring, you can count on us to get the job done right the first time.
For your free estimate, call us at (775) 355-6301 or contact us via our online form.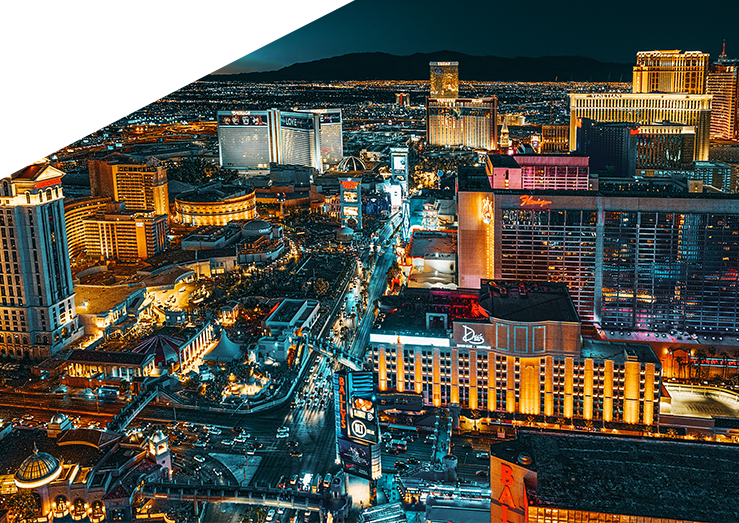 We Provide Personalized Services for Every New Construction & Remodel Project
A remodel or new construction of a property can be extremely exciting. Starting from a blank slate allows you to create the home you have always envisioned in your dreams. While you may be tempted to complete this project on your own, it's very important you enlist the help of a certified electrician to perform all electrical services. Not only is attempting to install electrical equipment on your own dangerous, but if installed incorrectly, your electrical system could end up causing issues for your property later down the line.
Trust HLWT-Lighting, Electrical and Signs to help you install the following:
Wiring and rewiring: If the wiring system in your existing property is older, it may benefit from a complete rewiring to ensure longevity. Our team can also map out a complete wiring system for your new construction to ensure its placed in the most ideal locations.
Adding light switches and outlets: The addition of outlets and switches allows for more areas of the property to benefit from electricity.
Adding ground control fault interrupter (GFCI) outlets: A GFCI outlet is required for all outlets near water, even in bathrooms and kitchens. The components in these outlets are designed to help prevent the possibility of electrocution if water gets inside.
Adding light sources: Every home and business needs light sources inside and outside the property. Our team will install any lighting you think fits your property best. From chandeliers to ceiling fans to flood lights for the backyard, we can do it all.
Upgrading electrical panels: For older homes, an upgraded electrical panel is essential for the safety and longevity of your property. New construction homes can benefit from the latest electrical panel technology.
If you are looking for an electric service you do not see above, call us at (775) 355-6301 and we will work with you to help you achieve the results you want.
Reach Out to Our Reno & Las Vegas Electricians Today
HLWT-Lighting, Electrical and Signs is here to help you create the best electrical system for your new construction of remodeling project. We care deeply about our customers and stand behind our work. Our technicians are willing to try anything to help you get the exact results you want.
Proven Record of Success GLOWING REVIEWS

"We had a walk-through done of our warehouse. We lighting and track lighting issues. HLWT came out and replaced, troubleshot, and repaired everything we needed in one trip. That's how it's done, people! Huge shoutout to these guys!"

- Yvette W.

"Great experience! Everyone I came in contact with had excellent customer service and communication. Great job and was on time. Would recommend them and use again!"

- Tracy H.

"Have Lights Will Travel did a great job. Tthey brought all the right equipment to get the job done quickly and efficiently. Thank you HLWT!"

- Barbara R.

"Raul has helped me with my lighting for years and his communication and workmanship are outstanding!"

- Francis T.

"Our company has used HLWT for 20 years. We had old fluorescent fixtures switched out to LED tubes and WOW what a difference it made. The staff is very efficient, clean, and willing to work within our budget. Highly recommend this very professional team of "

- Rick G.

"Super great, excellent service with top-notch friendly staff."

- Taz M.

"Best lighting company I have ever dealt with! Great products and service."

- Kyle E.

"Tech has shown up at the right address and is working on my lighting issues now. Thank you for being professional. I will use you in the future with my south lake Tahoe business. Keep up the good work."

- Carey S.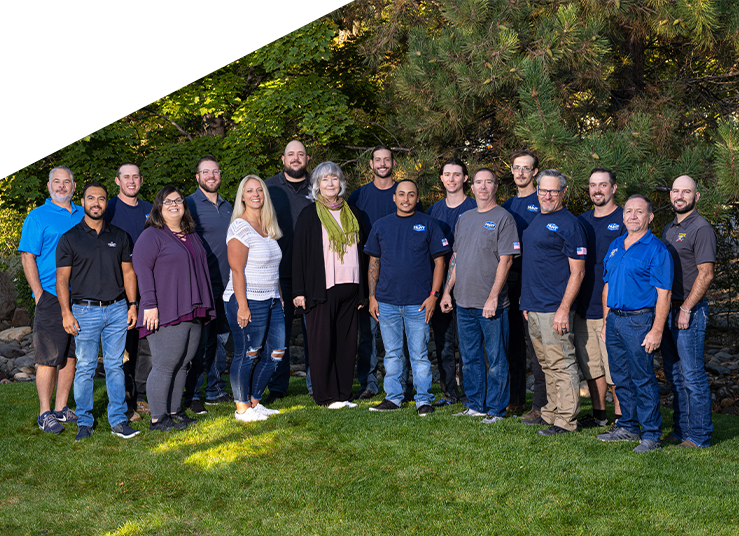 Have Questions? We Have Answers