Lighting as a Service (LAAS)
Lighting as a Service or LAAS is an emerging business model in the lighting industry. This service is perfect for property owners and landlords who want to turn their lighting upgrades into a savings return for their business. Let's dive into Lighting as a Service.
What is Lighting as a Service?
Lighting upgrades for your property can mean a big upfront expense for you. Depending on the size of your property, we're talking more than $100,000. Although there are a number of energy incentives to try and offset these out-of-pocket expenses, you're still required to foot the bill for the remaining cost of upgrades. This is where Lighting as a Service comes in.
With Lighting as a Service, there's no out-of-pocket expense to upgrade lighting for your property. As your LAAS partner, Have Lights Will Travel will retrofit your lighting in month one, and we'll maintain that lighting over the course of your Lighting as a Service term, say the next 60 months. You get the benefit of instant lighting upgrades, automatic energy savings for your property, plus all of the incentive benefits of LEDs.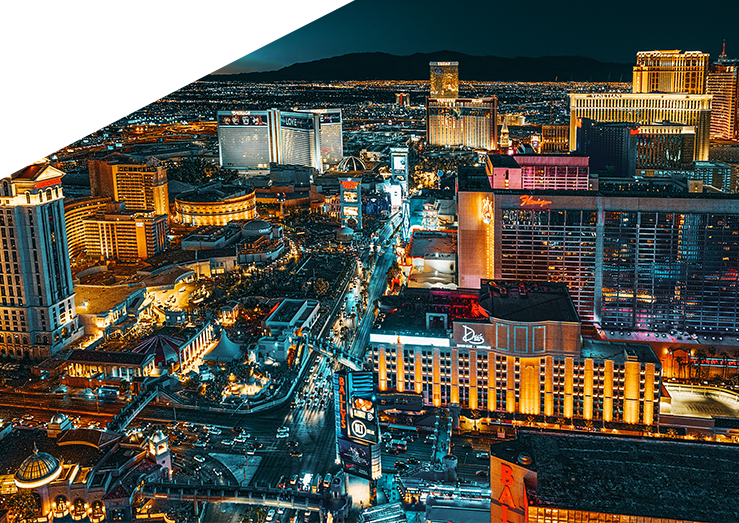 How Does Lighting as a Service Work?
Lighting as a Service is a service contract for your lighting upgrades that can range from two to seven years. When you have a LAAS, you have a contract for that portion of your lighting as a monthly payment. As your LAAS provider, Have Lights Will Travel will service your lighting every single month for the duration of your contract. During this time, your power bill is reduced and you have an opportunity to capitalize on savings, which can be used towards your LAAS over the next sixty months. In most cases, the LAAS contract and your new power bill cost you less than what you were spending on your previous power bill and maintenance costs before, leaving you with in-pocket cash.
Contact us today to learn more about Lighting as a Service for your business.
Why Choose Us for Your Lighting Services
Our Customer Service
Our lighting services company is well established in Reno and Las Vegas, with a reputation for an innovative approach to challenging lighting projects. As we reach new markets across Nevada and California, we remain committed to offering high-quality work and superior customer service.
Our Clients
We service commercial clients large and small in the Reno and Las Vegas area. Check out a couple of our customers and what they have to say about our lighting services.
Proven Record of Success GLOWING REVIEWS

"We had a walk-through done of our warehouse. We lighting and track lighting issues. HLWT came out and replaced, troubleshot, and repaired everything we needed in one trip. That's how it's done, people! Huge shoutout to these guys!"

- Yvette W.

"Great experience! Everyone I came in contact with had excellent customer service and communication. Great job and was on time. Would recommend them and use again!"

- Tracy H.

"Have Lights Will Travel did a great job. Tthey brought all the right equipment to get the job done quickly and efficiently. Thank you HLWT!"

- Barbara R.

"Raul has helped me with my lighting for years and his communication and workmanship are outstanding!"

- Francis T.

"Our company has used HLWT for 20 years. We had old fluorescent fixtures switched out to LED tubes and WOW what a difference it made. The staff is very efficient, clean, and willing to work within our budget. Highly recommend this very professional team of "

- Rick G.

"Super great, excellent service with top-notch friendly staff."

- Taz M.

"Best lighting company I have ever dealt with! Great products and service."

- Kyle E.

"Tech has shown up at the right address and is working on my lighting issues now. Thank you for being professional. I will use you in the future with my south lake Tahoe business. Keep up the good work."

- Carey S.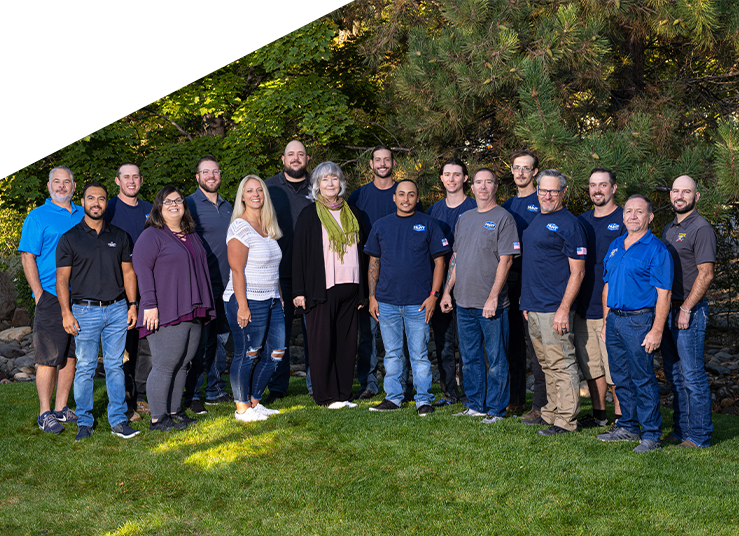 Have Questions? We Have Answers