LED Display Services in Reno and Las Vegas
LED Display Repair, Maintenance, and Installation
As technology advances, so too does the ways in which companies can advertise their products and services. At HLWT-Lighting, Electrical and Signs, we know that its important for companies to continue to draw in potential customers through eye catching imagery and interesting displays, especially in Reno and Las Vegas. This is why we offer comprehensive services for LED displays. From repair screens that won't stop flickering, to ensuring your displays run smoothly with routine maintenance you can count on our electricians to complete each job with the same level of care and attention.
For a free estimate, call us at (775) 355-6301 or complete our online contact form.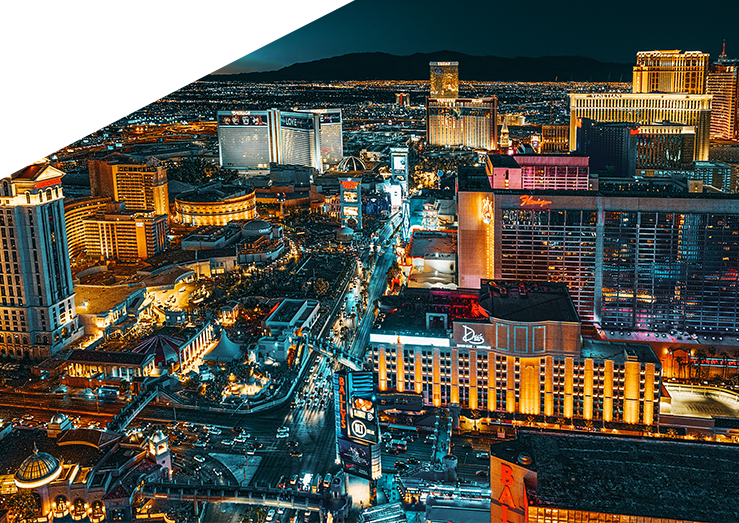 An LED display is a great way for a business to show their products and advertising. Not only do these screens provide detailed imagery and the ability to display engaging animations, but they are also versatile and can fit most companies' advertising needs.
Types of LED screens we regularly service are:
HD LED screens: Like the televisions found in most homes HD LED screens can easily be displayed in any corner of a room. This means that they can be strategically placed in areas of high customer traffic so the things you want advertised are easily seen.
Indoor LED screens: An indoor LED screen is great for places such as malls, food courts, or even inside your own store. Like HD LED screens they can easily advertise products with engaging visuals and audio to attract potential customers.
Outdoor LED screens: Outdoor LED screens are a great way to advertise your company and won't succumb to the elements like other outdoor signage. For example, they are completely visible at any time day or night and can even be perceived on blustery or cloudy days.
LED pylons: Like traditional pylons, LED pylons can be placed in many areas such as on the street, in service stations, and in the mall. They are an easy way to get your products and services seen by many potential customers.
Regardless of the type of LED screen you need serviced, you can count on our professionals to quickly and effectively fix your issue to ensure your screen is performing at its best.
Signs Your LED Display Needs a Repair
Since your LED display is a screen, it can be easy to determine it is in need of a repair.
If you notice any of the signs below, call our Reno and Las Vegas electricians:
There are lines on the screen
There is no sound
Entire or parts of the screen are black
The screen keeps flickering
With over 40 years of experience, HLWT-Lighting, Electrical and Signs has the knowledge and experience to accurately diagnose any issues with your LED display and get it back in working order. Our technicians utilize the latest tools and techniques to perform the best services in the industry.
Proven Record of Success GLOWING REVIEWS

"We had a walk-through done of our warehouse. We lighting and track lighting issues. HLWT came out and replaced, troubleshot, and repaired everything we needed in one trip. That's how it's done, people! Huge shoutout to these guys!"

- Yvette W.

"Great experience! Everyone I came in contact with had excellent customer service and communication. Great job and was on time. Would recommend them and use again!"

- Tracy H.

"Have Lights Will Travel did a great job. Tthey brought all the right equipment to get the job done quickly and efficiently. Thank you HLWT!"

- Barbara R.

"Raul has helped me with my lighting for years and his communication and workmanship are outstanding!"

- Francis T.

"Our company has used HLWT for 20 years. We had old fluorescent fixtures switched out to LED tubes and WOW what a difference it made. The staff is very efficient, clean, and willing to work within our budget. Highly recommend this very professional team of "

- Rick G.

"Super great, excellent service with top-notch friendly staff."

- Taz M.

"Best lighting company I have ever dealt with! Great products and service."

- Kyle E.

"Tech has shown up at the right address and is working on my lighting issues now. Thank you for being professional. I will use you in the future with my south lake Tahoe business. Keep up the good work."

- Carey S.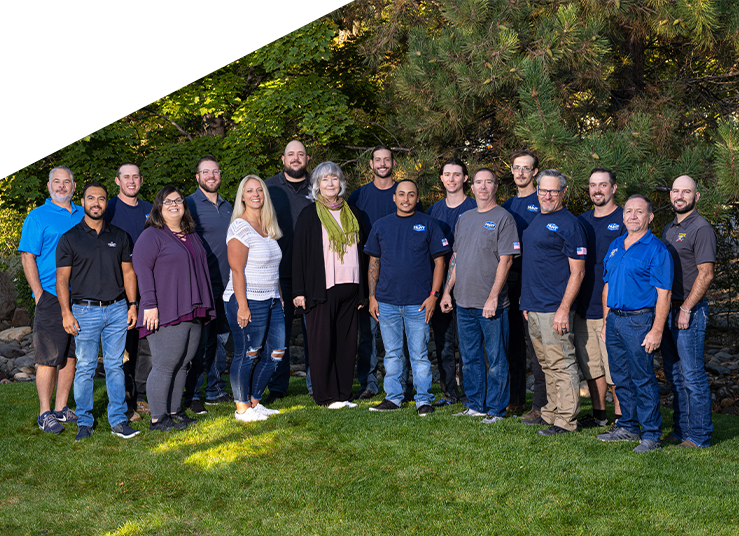 Have Questions? We Have Answers