Generator Services in Reno and Las Vegas
Generator Installation, Repair & Maintenance in Reno
Power outages can occur at any second of the day, ensure your home or business property remains fully powered by installing a dependable generator. HLWT-Lighting, Electrical and Signs in Reno and Las Vegas can help you assess your property's energy needs and determine the best generator for your needs. Our entire electrical staff is NALMCO certified and has the knowledge and experience to provide expert services.
We have a 100% customer satisfaction guarantee, schedule your free estimate by calling us at (775) 355-6301 or filling out our online form.
How to Choose the Right Generator for Your Property
Anyone living in Nevada knows how hot our summers can be. You wouldn't want to be left without power in the dead of summer, with a generator you never have to be. Many standby generators, for instance, can be programmed to switch on as soon as they sense that your property has lost access to the main power grid.
With a generator on your property, you can be sure the following systems are maintained throughout an outage:
AC system
Heating system
Lighting system
Refrigerator
Security system
Water heater
Appliances such as television and computer
And more
Standby generators, while very helpful, can also be extremely pricey. If you need a generator, but are working from a strict budget, you could benefit from a portable generator. This type of equipment is powered by diesel fuel and needs to be manually started and stopped. It also may not be able to power your entire house, depending on its size.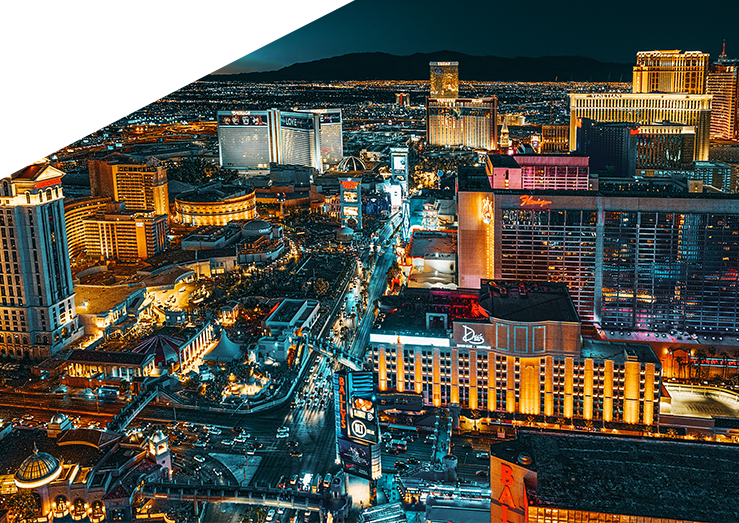 What to Expect from a Standby Generator Installation
As stated above, a standby generator is useful if you do not ever want a disruption in your home's power supply. We can program this machine to click on when it senses an outage on the grid and click off once the power has been restored.
When we install a standby generator at your property, you can expect:
The installation of the standby generator.
The installation of a transfer switch that is responsible for making the switch over from the power grid to the generator and back.
The installation of a service entrance breaker. This piece of equipment protects the circuit breaker, transfer switch, and the generator from any damage when the switch over occurs.
The number of appliances a generator can successfully power depend upon a number of factors such as the size of your home and the number of appliances on your property. Generators are available in a wide variety of sizes, and we can help you determine the best one to fit your needs.
Call for Your Free Estimate
HLWT-Lighting, Electrical and Signs is here to help you with all your generator needs. If you already have a generator at your home, but it isn't working as it should, we can provide the needed repairs. Additionally, we can perform routine maintenance on standby and portable generators to ensure they are working when you need them.
Proven Record of Success GLOWING REVIEWS

"We had a walk-through done of our warehouse. We lighting and track lighting issues. HLWT came out and replaced, troubleshot, and repaired everything we needed in one trip. That's how it's done, people! Huge shoutout to these guys!"

- Yvette W.

"Great experience! Everyone I came in contact with had excellent customer service and communication. Great job and was on time. Would recommend them and use again!"

- Tracy H.

"Have Lights Will Travel did a great job. Tthey brought all the right equipment to get the job done quickly and efficiently. Thank you HLWT!"

- Barbara R.

"Raul has helped me with my lighting for years and his communication and workmanship are outstanding!"

- Francis T.

"Our company has used HLWT for 20 years. We had old fluorescent fixtures switched out to LED tubes and WOW what a difference it made. The staff is very efficient, clean, and willing to work within our budget. Highly recommend this very professional team of "

- Rick G.

"Super great, excellent service with top-notch friendly staff."

- Taz M.

"Best lighting company I have ever dealt with! Great products and service."

- Kyle E.

"Tech has shown up at the right address and is working on my lighting issues now. Thank you for being professional. I will use you in the future with my south lake Tahoe business. Keep up the good work."

- Carey S.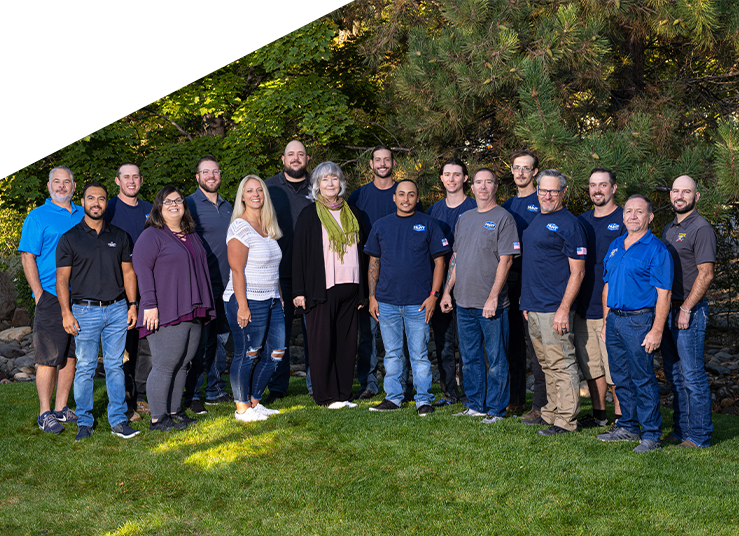 Have Questions? We Have Answers