Sign Repair and Maintenance in Reno & Las Vegas
Ensuring Signage Is in Optimal Condition for Reno and Las Vegas Businesses
At HLWT-Lighting, Electrical and Signs, we understand all too well the importance of signage on the interior and exterior of businesses. That's why we provide thorough and complete maintenance and repair on all signs. Over time, even the most well-crafted signs are going to experience wear and tear, when this happens its important you call an expert to perform necessary repairs to ensure the sign is back up and running with minimal disruptions to your business. Count on our team to get the job done right the first time.
Call HLWT-Lighting, Electrical and Signs at (775) 355-6301 or complete our online form for your free estimate.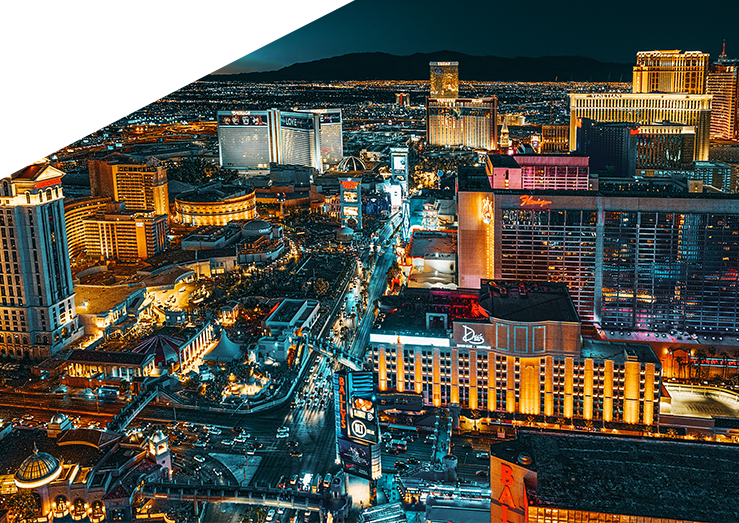 Types of Signs We Service and Repair
Signage is a very common way for businesses to not only display their name, but also announce certain features they offer. For this reason, there are a vast array of signs any one business they can have around their property.
You can relay on our team to help you with the following:
Fixtures inside commercial signs: Commercial signs tend to be large and have lights on the inside. This is to ensure any potential customers can see the company name and what they offer at any time day or night. Since they rely on the use of lights, the bulbs and wiring inside will eventually need a maintenance or repair. Our electricians can assess the needs of your sign and perform the necessary service to fix or prevent any issues.
Neon signs: To repair a neon sign, you need a professional who is familiar with the material and understands what components wear out the most. While neon signs are very durable, they will occasionally experience issues, when they do count on our experts to return these signs to their vibrant color.
LED displays: LED screens are the newest technological innovation to help draw customers into stores. If something in yours isn't working correctly, you need someone to repair the issue quickly.
And more!
Get Your Free Estimate Today
At HLWT-Lighting, Electrical and Signs, we are well-versed in the many forms of electrical components in indoor and outdoor signage. We have one of the best electricians in the business who are NALMCO certified. We will work directly with you to create an action plan that works best for your unique situation.
Proven Record of Success GLOWING REVIEWS

"We had a walk-through done of our warehouse. We lighting and track lighting issues. HLWT came out and replaced, troubleshot, and repaired everything we needed in one trip. That's how it's done, people! Huge shoutout to these guys!"

- Yvette W.

"Great experience! Everyone I came in contact with had excellent customer service and communication. Great job and was on time. Would recommend them and use again!"

- Tracy H.

"Have Lights Will Travel did a great job. Tthey brought all the right equipment to get the job done quickly and efficiently. Thank you HLWT!"

- Barbara R.

"Raul has helped me with my lighting for years and his communication and workmanship are outstanding!"

- Francis T.

"Our company has used HLWT for 20 years. We had old fluorescent fixtures switched out to LED tubes and WOW what a difference it made. The staff is very efficient, clean, and willing to work within our budget. Highly recommend this very professional team of "

- Rick G.

"Super great, excellent service with top-notch friendly staff."

- Taz M.

"Best lighting company I have ever dealt with! Great products and service."

- Kyle E.

"Tech has shown up at the right address and is working on my lighting issues now. Thank you for being professional. I will use you in the future with my south lake Tahoe business. Keep up the good work."

- Carey S.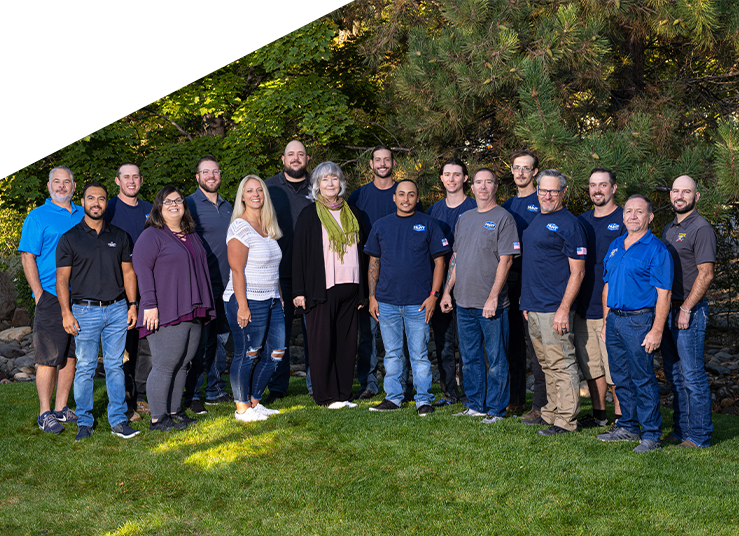 Have Questions? We Have Answers