Sign Installation in Reno & Las Vegas
Ensuring Your Signs are Installed Safely and Effectively
While the installation of signage is not often thought of, it's an important component of running a business, especially you are trying to get your company to stand out. HLWT-Lighting, Electrical and Signs understands the importance of a sign that is installed correctly and will do so no matter how large or small the job. We have over 40 years of experience in the electrical industry and have kept up with the latest equipment and technology. Our Reno and Las Vegas electricians will ensure all electrical components of your signage are in perfect working order throughout the entire installation process.
Call us today at (775) 355-6301 or complete our online form to schedule your appointment.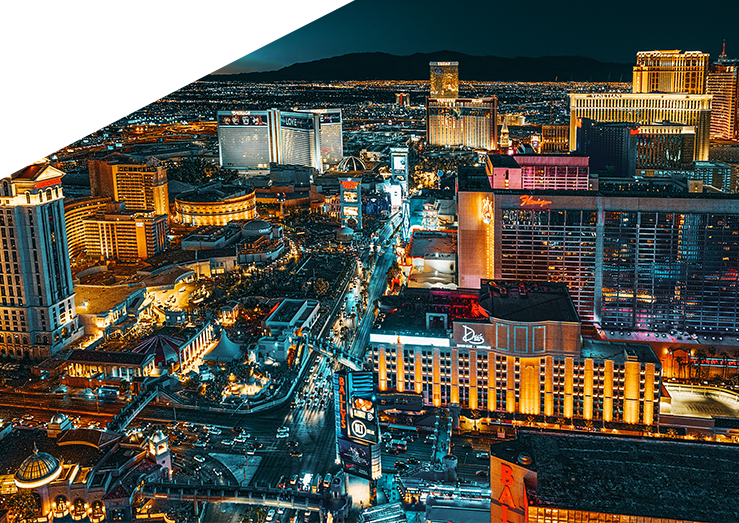 The Sign Installation Process
Our experts know that a properly installed sign will not only light up correctly, but it will also be positioned in such a way to withstand the elements for years to come. We work hard to ensure every part of the sign installation process goes as smooth as possible regardless of it being an interior or exterior display.
Generally, we are aware of the following factors before we install any sign:
A power source: All signage with electrical components need to be installed near a power source or with a cable long enough to safely reach one.
Correct spacing: It's important that all indoor and outdoor signage is strategically placed so as not to interfere with surrounding elements such as other signs, points of interest, and traffic.
Coordination: For signs that are displayed together, we help our customers ensure they have cohesion with what is around them.
Visibility: It is important signs are placed in locations with enough visibility to be seen by potential customers. We help our clients determine the best placement with the most visibility.
Safety: When it comes to electricity, any object that emits this power source needs to be displayed in a way that has the least potential to cause harm.
Call Us Today for Your Free Estimate
At HLWT-Lighting, Electrical and Signs, we perform sign installation for a variety of lighted signage in Reno, Las Vegas, and surrounding communities. We understand the importance of well-placed sign and work with you determine the right location before we begin the process. If your sign requires a cord, we will strategically place it so your customers will be none the wiser. We use high-quality materials to ensure your lighted sign performs at optimal levels for as long as possible. When your sign begins to wear, we provide maintenance and repair services quickly to avoid disruption to your business.
Proven Record of Success GLOWING REVIEWS

"We had a walk-through done of our warehouse. We lighting and track lighting issues. HLWT came out and replaced, troubleshot, and repaired everything we needed in one trip. That's how it's done, people! Huge shoutout to these guys!"

- Yvette W.

"Great experience! Everyone I came in contact with had excellent customer service and communication. Great job and was on time. Would recommend them and use again!"

- Tracy H.

"Have Lights Will Travel did a great job. Tthey brought all the right equipment to get the job done quickly and efficiently. Thank you HLWT!"

- Barbara R.

"Raul has helped me with my lighting for years and his communication and workmanship are outstanding!"

- Francis T.

"Our company has used HLWT for 20 years. We had old fluorescent fixtures switched out to LED tubes and WOW what a difference it made. The staff is very efficient, clean, and willing to work within our budget. Highly recommend this very professional team of "

- Rick G.

"Super great, excellent service with top-notch friendly staff."

- Taz M.

"Best lighting company I have ever dealt with! Great products and service."

- Kyle E.

"Tech has shown up at the right address and is working on my lighting issues now. Thank you for being professional. I will use you in the future with my south lake Tahoe business. Keep up the good work."

- Carey S.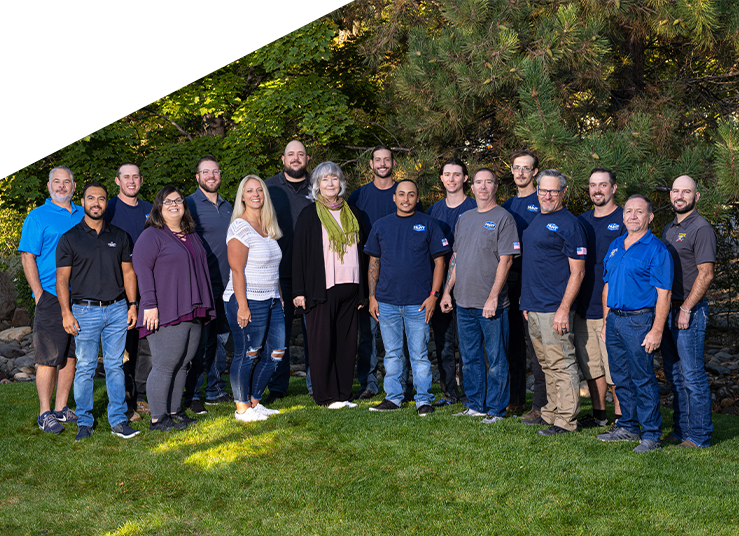 Have Questions? We Have Answers