Emergency Electrician in Reno and Las Vegas
Have Lights Will Travel is a professional emergency electrician company in Reno and Las Vegas. For over 35 years, we've specialized in residential electrical services for local residents. Our electricians are fully equipped to help when you're left in the dark.
How to Know When You Need an Emergency Electrician
It can be tricky to know when it's time to contact an emergency electrician.
Below are hazardous problems that warrant a call:
Burning Smell
Lights Flickering
Recurring Circuit Breaker Problems
Unknown Buzzing Noise
Electrical Outlet Wet or Hot to the Touch
---
If you're experiencing any of these electrical issues, please call us immediately at (775) 355-6301. Our team fully trained and equipped to help with any need you may have.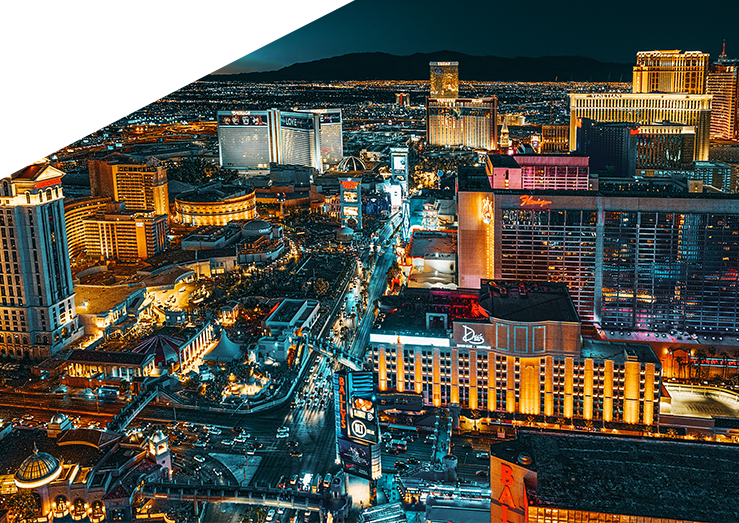 Emergency Electrician Services
Our highly-trained electricians are ready to address your electrical needs in Reno and Las Vegas. We're fully equipped to service any emergency needs you may have.
Some of the common emergency electrical services we provide include:
Troubleshooting Electrical Outlets
Replacing Outdated Electrical Panels

Updates

to Circuit Breakers
What constitutes an electrical emergency?
An electrical emergency can include any situation that poses an immediate risk to life or property, such as a sparking outlet, exposed wiring, or a power outage in extreme weather conditions.
Are emergency electrical repair services expensive?
Emergency electrical repair services can be more expensive than regular electrical repair services due to the urgency and complexity of the situation. However, the cost can vary depending on the extent of the repair needed.
What should I do if I suspect an electrical fire?
If you suspect an electrical fire, you should immediately call 911 and evacuate the building. Do not attempt to put out the fire yourself or use any electrical equipment.
How can I prevent electrical emergencies in the future?
To prevent electrical emergencies in the future, you should have your electrical systems inspected regularly by a licensed electrician, avoid overloading outlets, and use surge protectors. It's also important to replace old or damaged wiring and electrical components as soon as possible.
Why Choose Us for Your Electrical Services
Our company is well established in Reno and Las Vegas. Our emergency electricians have a reputation for timely and high-quality work. We're committed to offering superior customer service including the below.
24/7 Emergency Electrical Services
Free Estimates
Satisfaction Guaranteed
Free Home Inspections
Friendly & Dependable Service
Proven Record of Success GLOWING REVIEWS

"We had a walk-through done of our warehouse. We lighting and track lighting issues. HLWT came out and replaced, troubleshot, and repaired everything we needed in one trip. That's how it's done, people! Huge shoutout to these guys!"

- Yvette W.

"Great experience! Everyone I came in contact with had excellent customer service and communication. Great job and was on time. Would recommend them and use again!"

- Tracy H.

"Have Lights Will Travel did a great job. Tthey brought all the right equipment to get the job done quickly and efficiently. Thank you HLWT!"

- Barbara R.

"Raul has helped me with my lighting for years and his communication and workmanship are outstanding!"

- Francis T.

"Our company has used HLWT for 20 years. We had old fluorescent fixtures switched out to LED tubes and WOW what a difference it made. The staff is very efficient, clean, and willing to work within our budget. Highly recommend this very professional team of "

- Rick G.

"Super great, excellent service with top-notch friendly staff."

- Taz M.

"Best lighting company I have ever dealt with! Great products and service."

- Kyle E.

"Tech has shown up at the right address and is working on my lighting issues now. Thank you for being professional. I will use you in the future with my south lake Tahoe business. Keep up the good work."

- Carey S.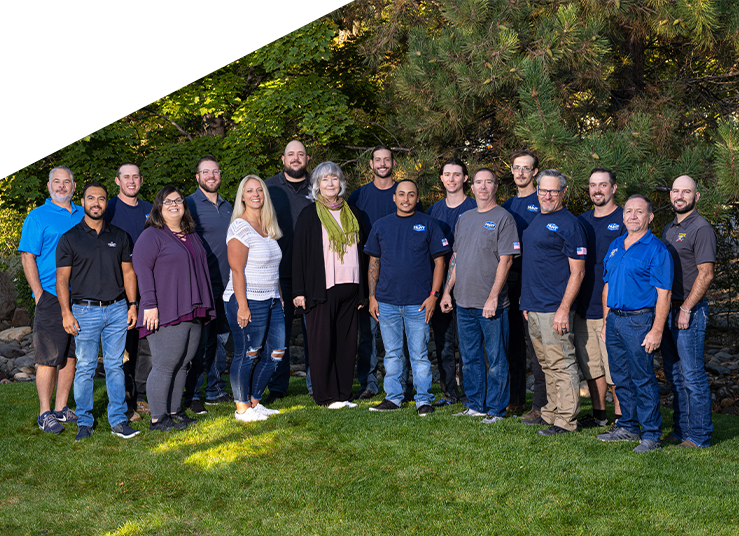 Have Questions? We Have Answers